OUR STORY
Locally Inspired is a community-focused retail shop located in downtown Port Washington, Wisconsin. We've collaborated with some of the most talented makers across Wisconsin to bring you a reliable selection of high-quality, handcrafted products. Every purchase you make directly supports the artisans represented in our store – your neighbors.
Whether you're looking for a unique handmade gift (maybe something for yourself), or a place to connect with others in the community, our Main Street location is a great place to start. We have gone to great lengths to make Locally Inspired more than just a store; we want it to be a place that feels cozy and ripe for conversation. We hope you feel as inspired and uplifted here as we do.
COME ON IN!
Monday CLOSED
Tuesday 10AM - 6PM
Wednesday 10AM - 6PM
Thursday 10AM - 6PM
Friday 10AM - 6PM
Saturday 10AM - 5PM
Sunday 11AM - 4PM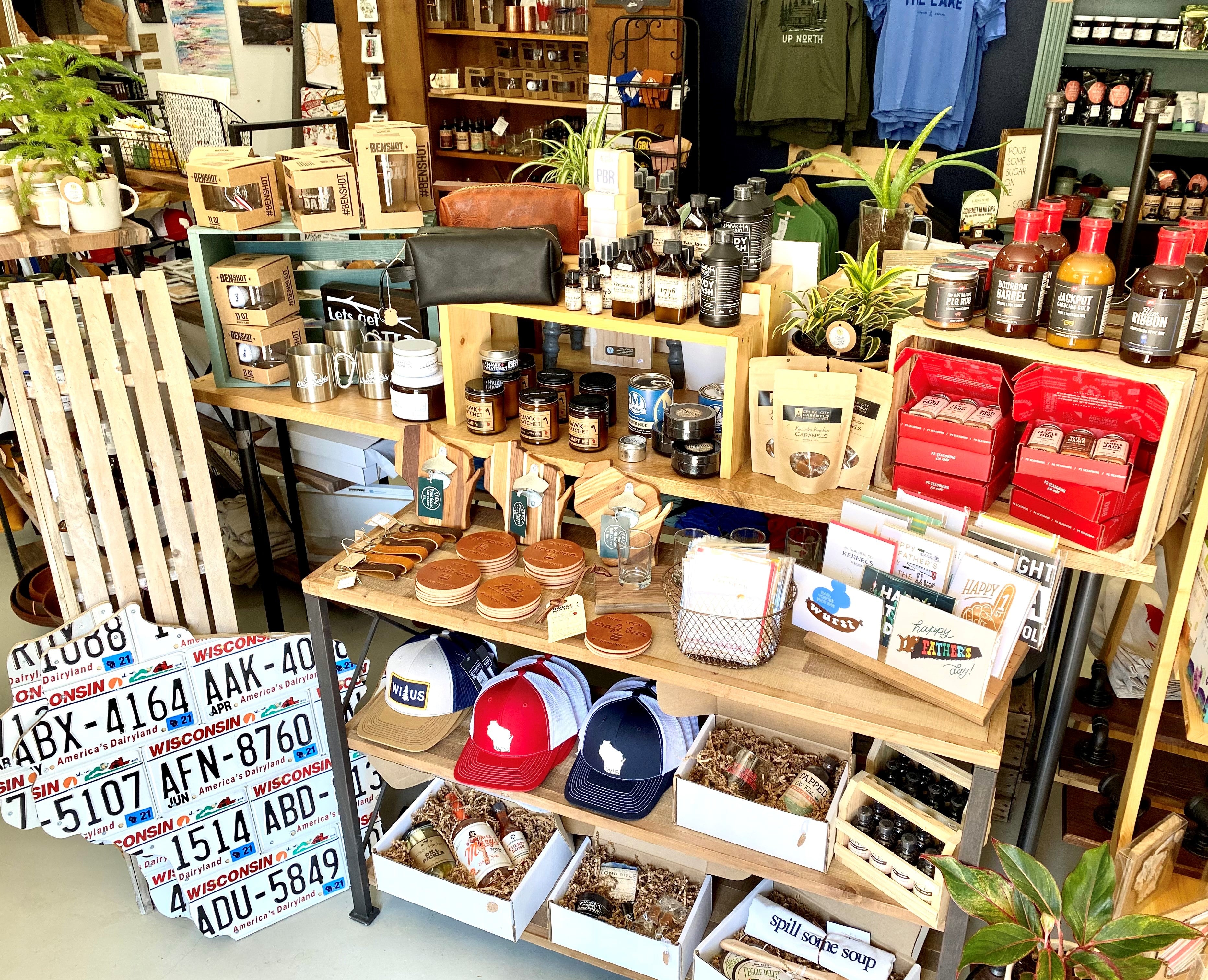 Interested In Joining Our Maker Team?
We would love to learn more about you and your product offering to see if we are a good fit.
Please reach out to info@locallyinspiredwi.com